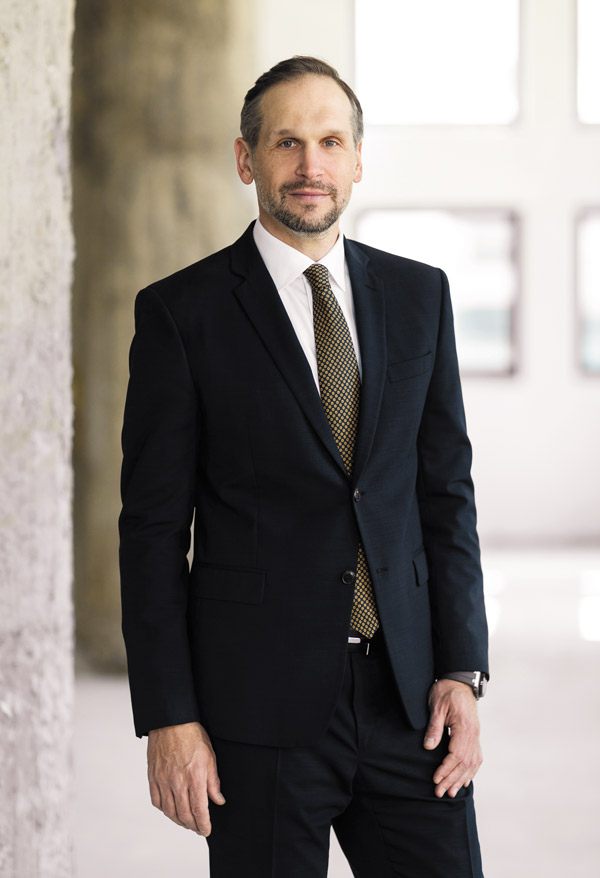 Michal Kviečinský
CEO & Partner
Experience of Michal Kviečinský
CEO & Partner
MiddleCap
2013 – Present
Director at KPMG Slovensko
KPMG Slovakia
2006 – Mar 2013
Assistant manager in KPMG Germany
KPMG Germany
2004 – Mar 2006
Assistant at KPMG Austria
KPMG Austria
Sep 2001 – Jan 2002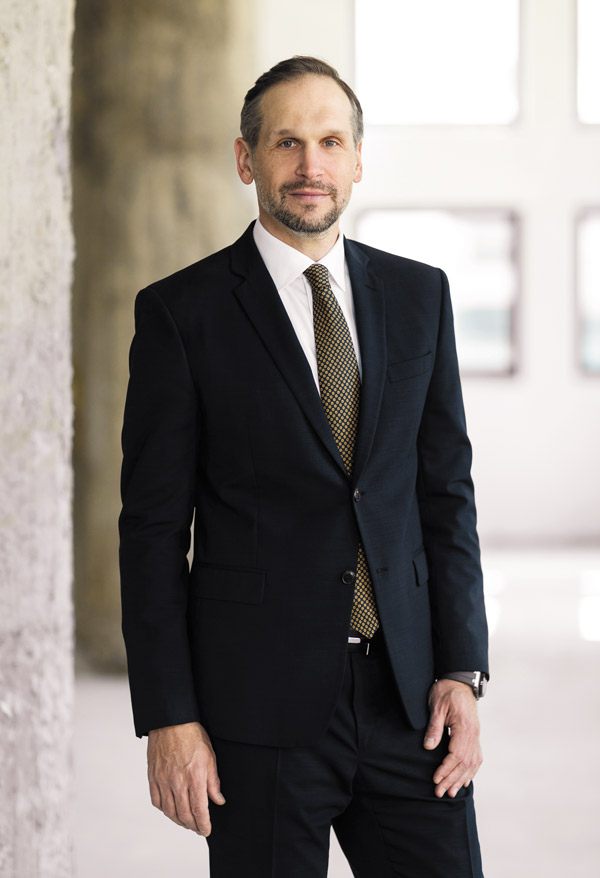 CEO & Partner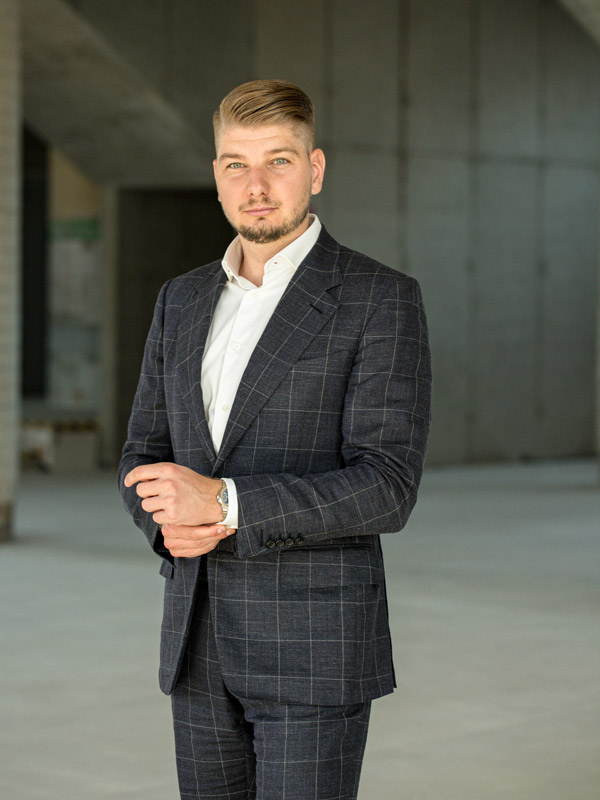 Matúš Výboh
COO & Partner
EXPERIENCE OF Matúš Výboh
COO & Partner
MiddleCap
May 2018 – Present
Chairman of the Board
AMW
Jan 2012 – Present
Broker
Sothebys international Realty Bratislava
May 2008 – Sep 2009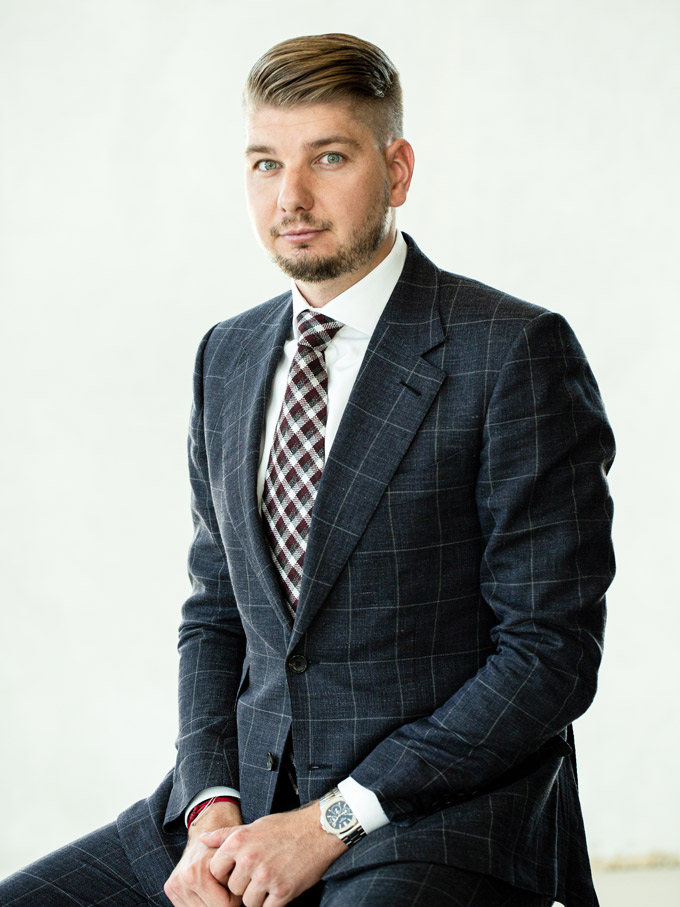 COO & Partner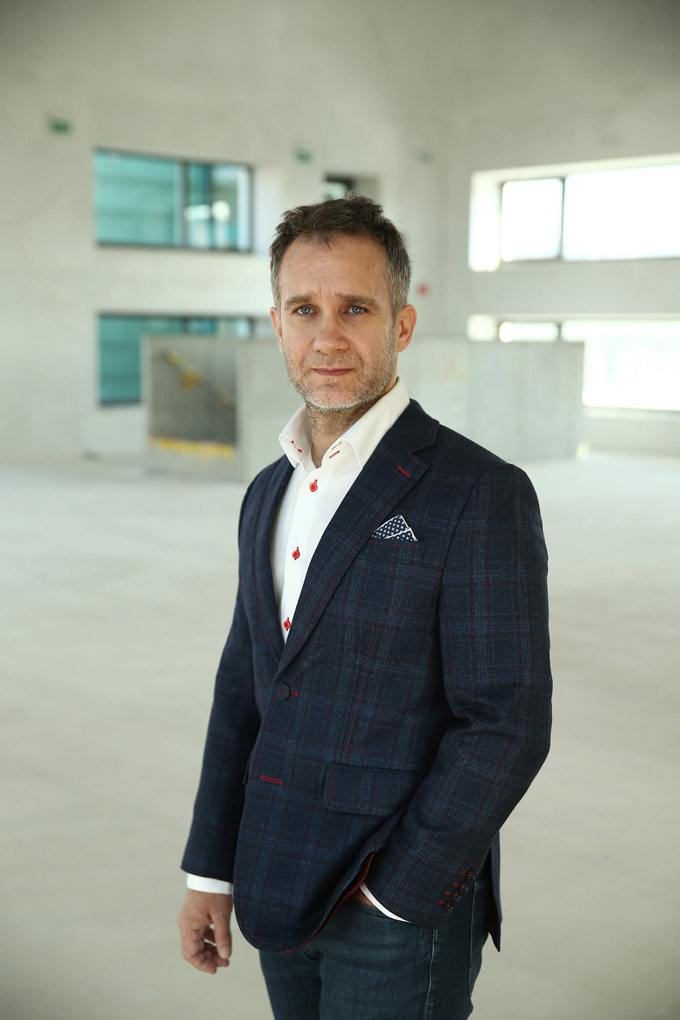 Roman Guniš
Partner
EXPERIENCE OF Roman Guniš
Partner
MiddleCap
Dec 2011 – Present
Partner
NEUROPEA
Oct 2009 – Dec 2011
Senior Manager
Deloitte
Aug 1999 – Sep 2009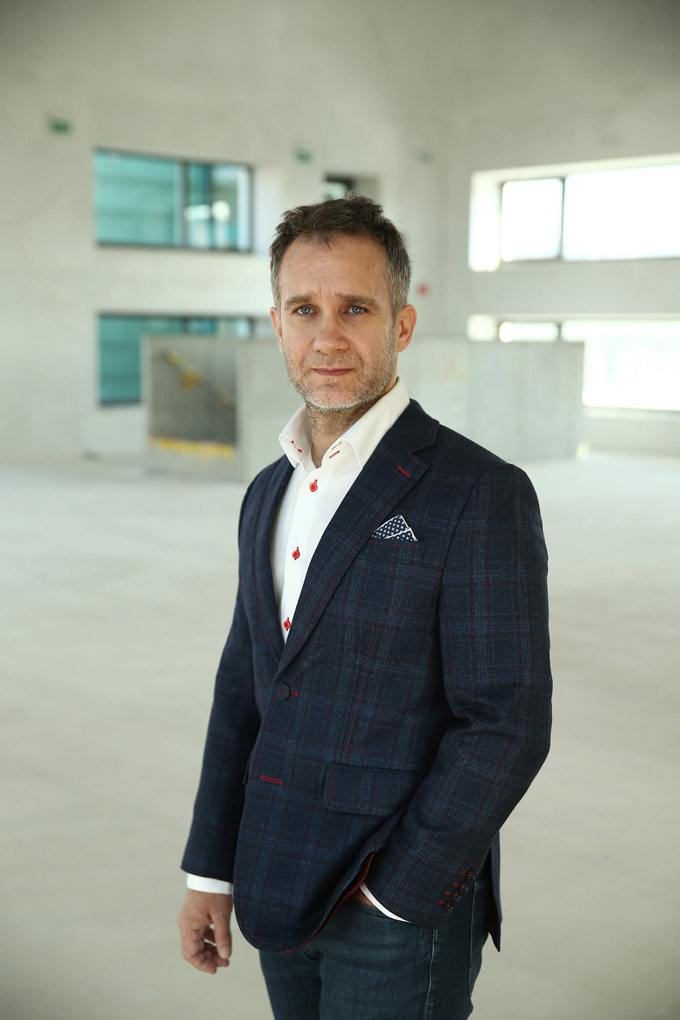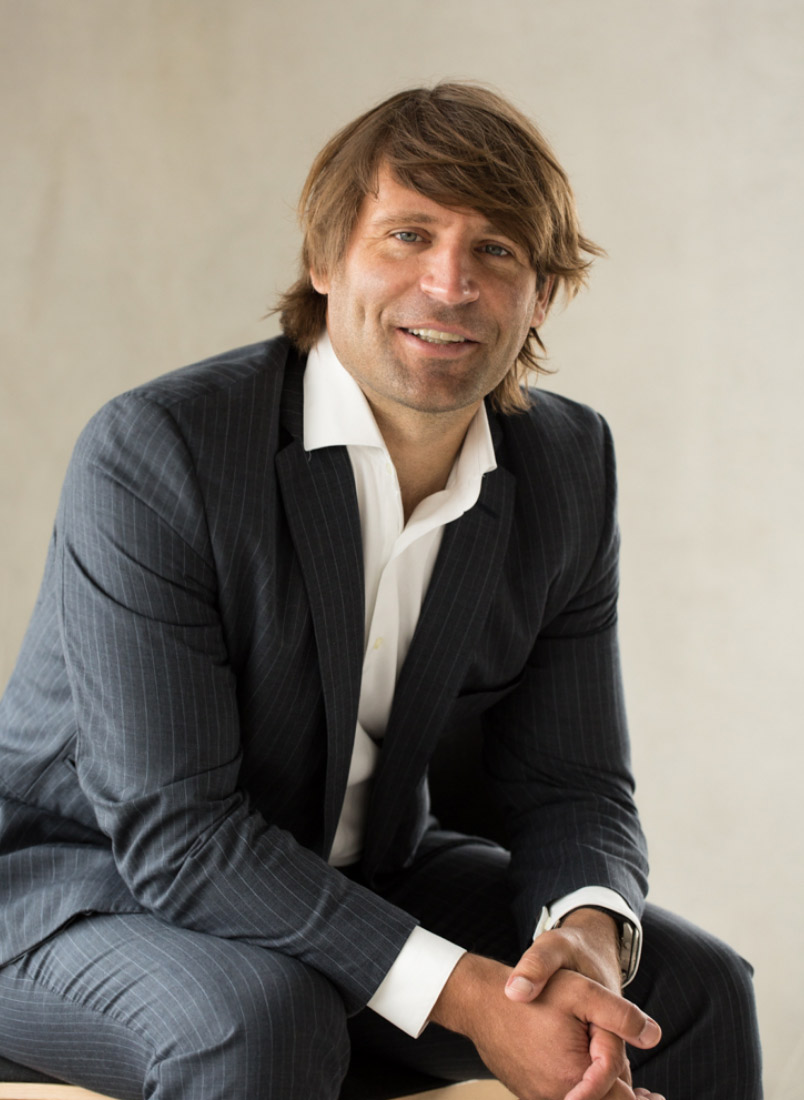 Tomáš Jurdák
Partner Real Estate & Head of Division
His career in the real estate sector started in 2008 when he joined Eastfield Group to become Development Director in Russia. He was responsible for delivery of various industrial, commercial and residential projects. In 2011 he joined HB Reavis as Acquisition Manager, mainly responsible for the Group's expansion into new markets focusing on the UK, Turkey and Germany. Following the successful acquisition of HB Reavis' first UK asset in 2013, Tomáš relocated to London and became the CEO of HB Reavis UK.

In 2018 Tomáš became a Partner and Head of Real Estate at MiddleCap, responsible for overseeing the property investment and development company's portfolio across Europe. With a strong track record in the sector, he specialises in developing high quality commercial space that meets exacting technological and environmental standards. Tomáš also trained as an architect before moving into real estate, so he is a champion of design quality and collaborative ways of working to make concepts into realities.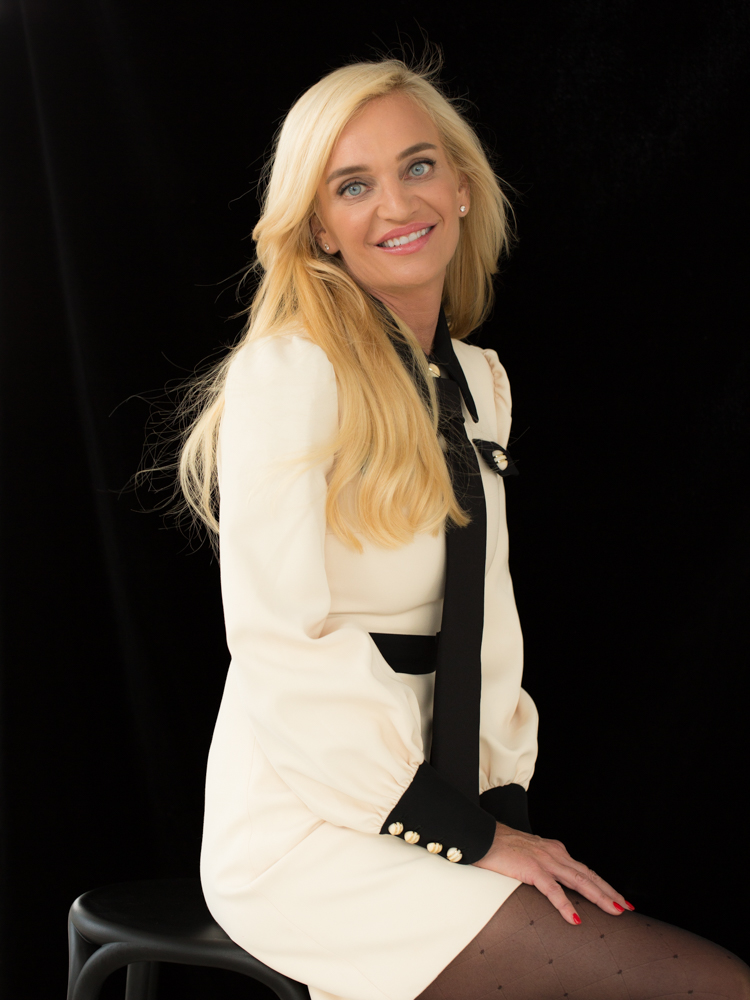 Sabina Matzenauerová
Head of Advisory CZ
Sabina joined Middlecap in 2016 and she is responsible for managing the whole team of advisors in the Czech Republic. In 2019 she closed a deal on one of the biggest transactions of the Group for Transdev and she has several transactions in the pipeline. She is working on establishing MiddleCap as one of the top advisory firms in the Czech Republic.
Sabina has over 10 years experience in Corporate and Investment Banking. She started her career in Citigroup in 2006 where she gained her initial professional experience in corporate and commercial banking. In 2010, she joined UniCredit Group where she started to focus on investment banking.

Sabina holds a postgraduate degree from the Faculty of Economics at VŠB – TU Ostrava in the Czech Republic and an MBA from the University of Pittsburgh – KATZ Business School in USA.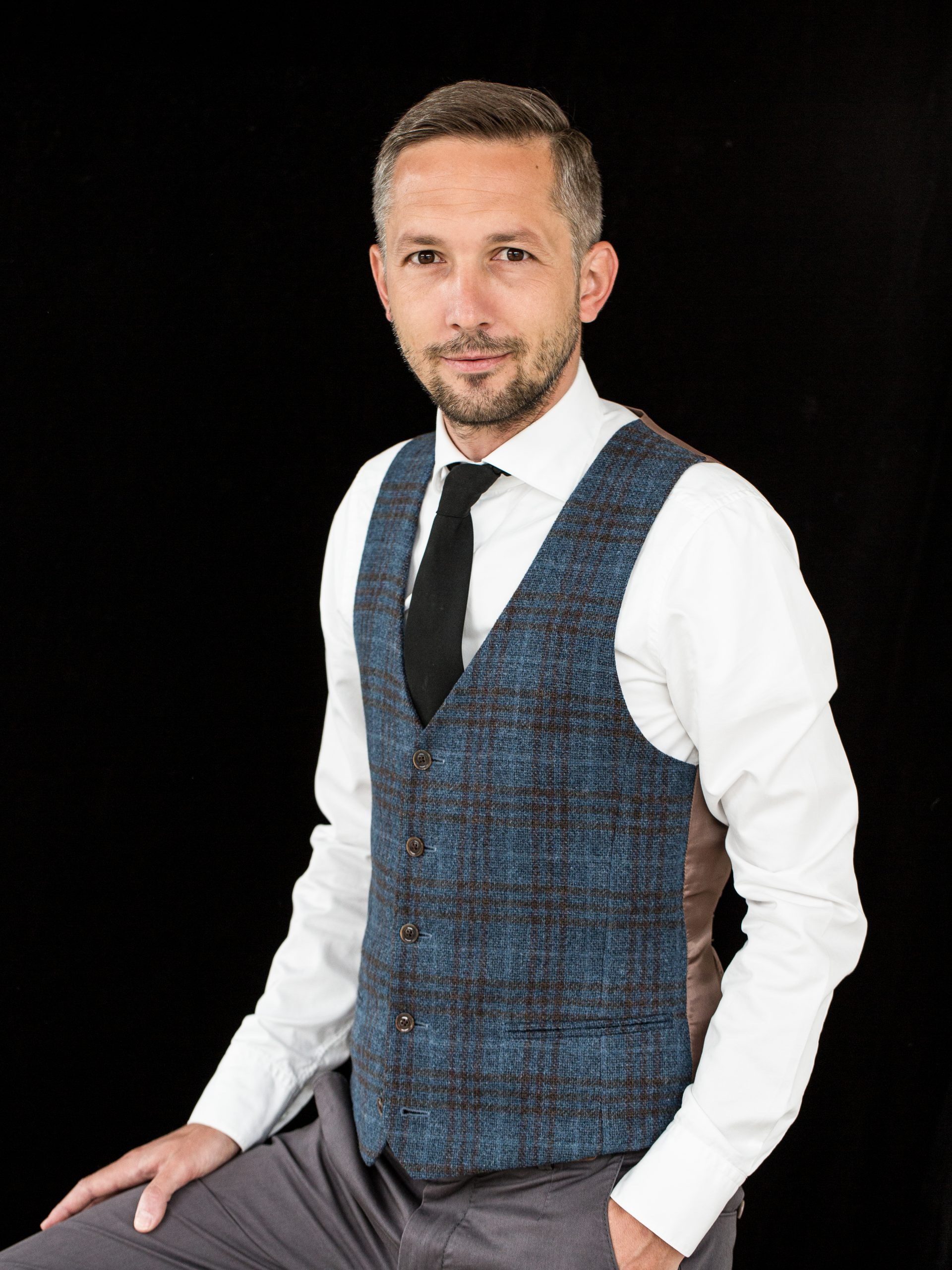 MARCEL CHRAPEK
Head of Advisory SK
Marcel has 15 years experience in the financial advisory business. He launched his career with KPMG, where he spent 10 years enriching his skills in various fields i.e. auditing, deal advisory, arbitration litigation, valuations.
Currently, is leading range of complex M&A transactions within the European region. He became Head of advisory SK for Middlecap and he made several transactions for the Group and also for external clients in Slovakia and CEE. He is also managing a team of advisors in Bratislava office.
Marcel graduated from the University of Economics in Bratislava. He also has internationally recognised certification FCCA and is licensed as a certified auditor and valuation expert in the Slovak Republic.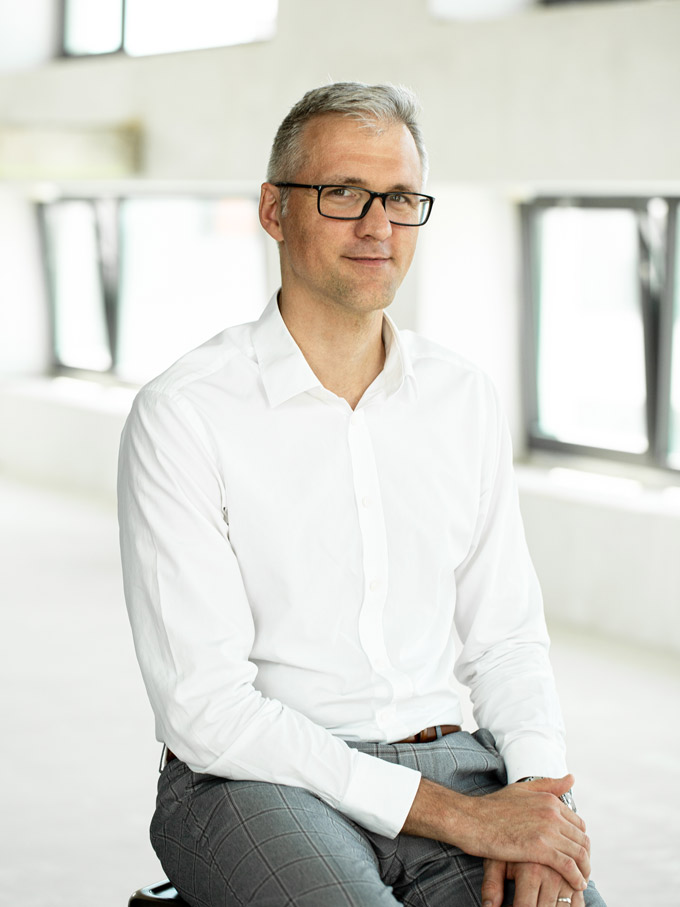 MARTIN PROKSA
Head of Private Equity
Martin joined MiddleCap in 2012 and he was responsible of advising a number of clients in M&A deals, transaction structuring, acquisition financing and refinancing, valuations and feasibility studies.
Since 2019 he has led MiddleCap Private Equity division. Since than he has made several important acquisitions. The divisions first two investee companies Focus Optik, Czech Republic and Fokus Očná Optika, Slovakia, the main eye-wear retailers operating chain of 160 stores. The second successful investment of the division was establishing SYTIQ- construction company which is step by step becoming one of the most relevant players in Slovakia.
Prior to joining MiddleCap Martin worked for Deloitte for almost 5 years, where he led the business valuation and financial modeling department in Slovakia.
Martin holds graduates in Economics and financial mathematics from Comenius University in Bratislava.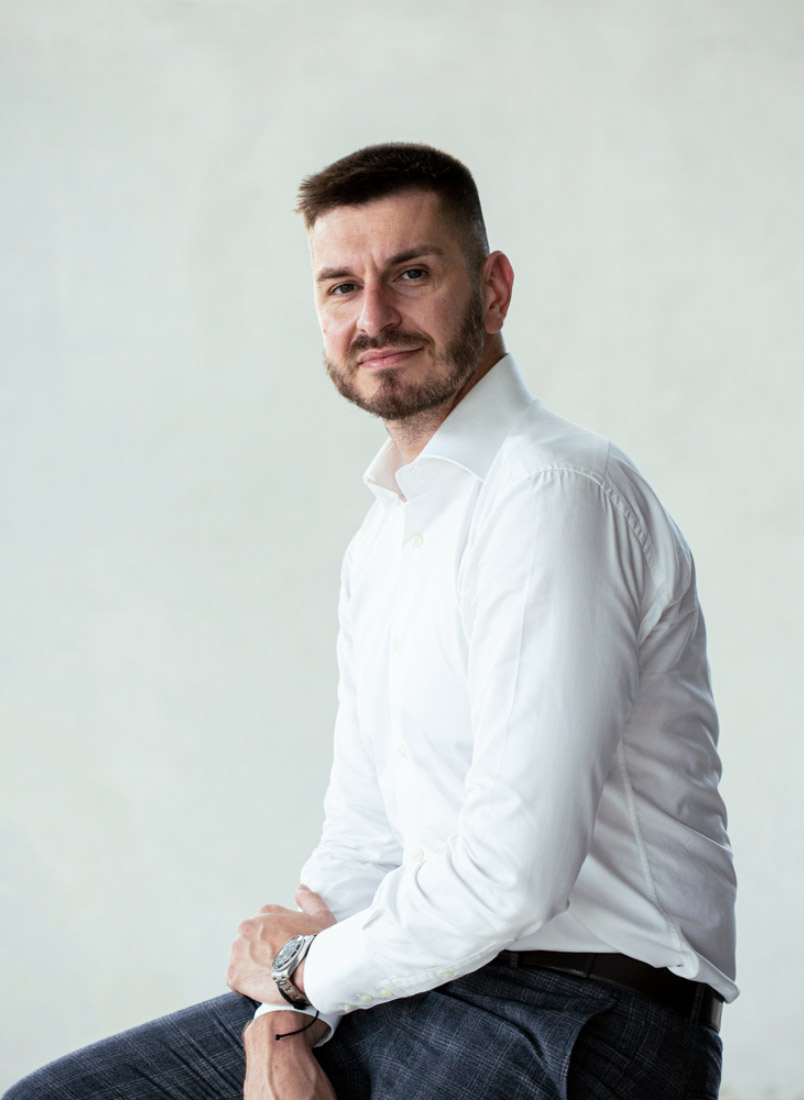 RICHARD POKORNY
Head of Capital Markets
Richard has more than 13-year experience with Corporate Finance and hands-on turnaround management. He has started his career in Real Estate research department in
CBRE. Later he had participated on key M&A mandates within MiddleCap Advisory, utilizing his valuation and financial expertise.
He was also instrumental in successful turnaround of main international airport in Slovakia in executive role. Richard is currently utilizing his market insights, valuation, analytical and management expertise to manage a portfolio of companies with significant appreciation potential.
He studied Operations Research and Econometrics at The University of Economics in Bratislava.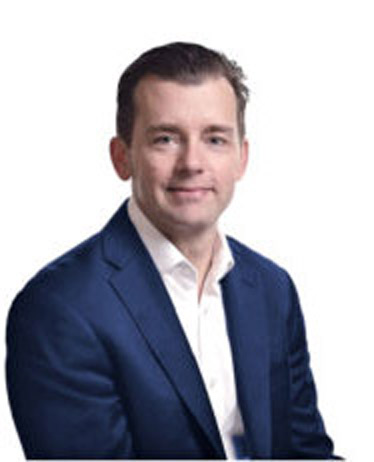 Stéphane Hebert
Non Executive Director
Johnathan Crawley
Head of Real Estate UK
Johnathan Crawley joined MiddleCap's Real Estate team in September 2018 as UK Managing Director and Head of Real Estate UK. He is responsible for overseeing the day-to-day operations, inception and delivery of projects and the development company's portfolio in the UK.
Johnathan led MiddleCap's entry into the UK market in 2018 with its first project, Southworks, a new 70,000 sq ft office building in London which will be completed in early 2021. Last year, the group acquired its second London project, Seal House, a 1970s office building located on the north bank of the River Thames.
Prior to MiddleCap, Johnathan spent four years working for HB Reavis where he acted as Head of Legal UK.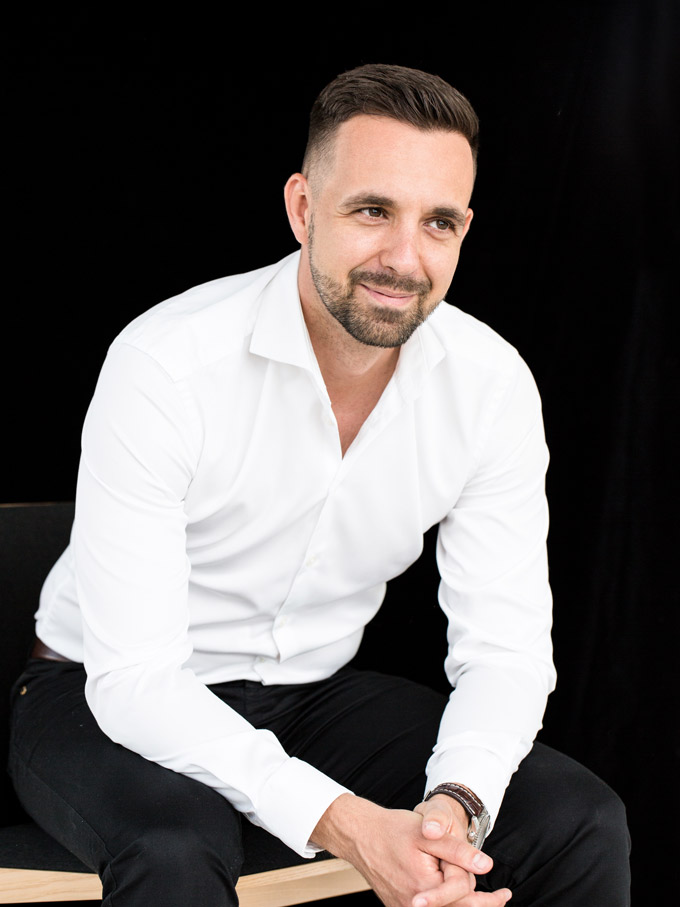 Róbert Michalica
Head of Real Estate Slovakia
Robert started his career in the real estate market more than a decade ago. He gained valuable experience through collaboration with the developers of well-known real estate projects in the Bratislava region. As a Sales Director, he participated in the development of Sotheby's International Realty focusing on the most prestigious residential real estate. In 2014 Robert joined MiddleCap and started to run a project GORKEHO4 Offices, a complete refurbishment of a former building of the Chamber of Commerce in the historical centre of Bratislava. Since 2015 he has been running various real estate projects of MiddleCap in Bratislava. He has delivered already two historical building – GORKEHO4 OFFICES in 2019 and Spilka Offices in 2020.
He is now working with his team on obtaining building permits for the first residential project of MiddleCap in Bratislava.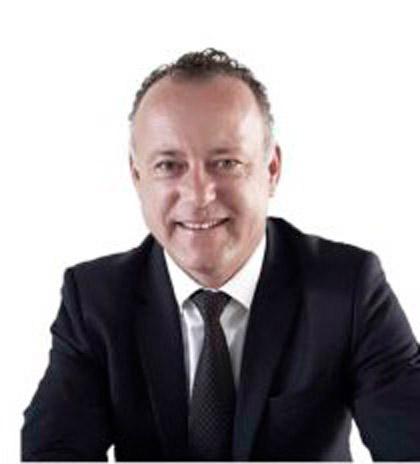 Gaetan Dumont
Risk Control Manager
Ivan Kristel
Head of Venture Capital
Ivan has been involved with Slovakia's startup community from its inception, both as an entrepreneur as well as a speaker at Startupcamp events. With his background in digital presentation & development he is able to help the product see the market and reach its desired target group. Ivan is passionate about critical thinking, tabletop games, new technologies and pizza. He likes to deeply understand anything he does and challenge founders who do not run their projects with thorough understanding.
He gained valuable experience from his time at Zaraguza — one of Facebook's Top 10 marketing agencies in the world — he co-founded his first IT venture 10 years ago.
He joined MiddleCap in …. and he works closely with Air Ventures which is a venture capital investor that became part of MiddleCaps portfolio. He is looking for valuable investments in the market of startups and after their acquisitions is helping to lead the startups into valuable business.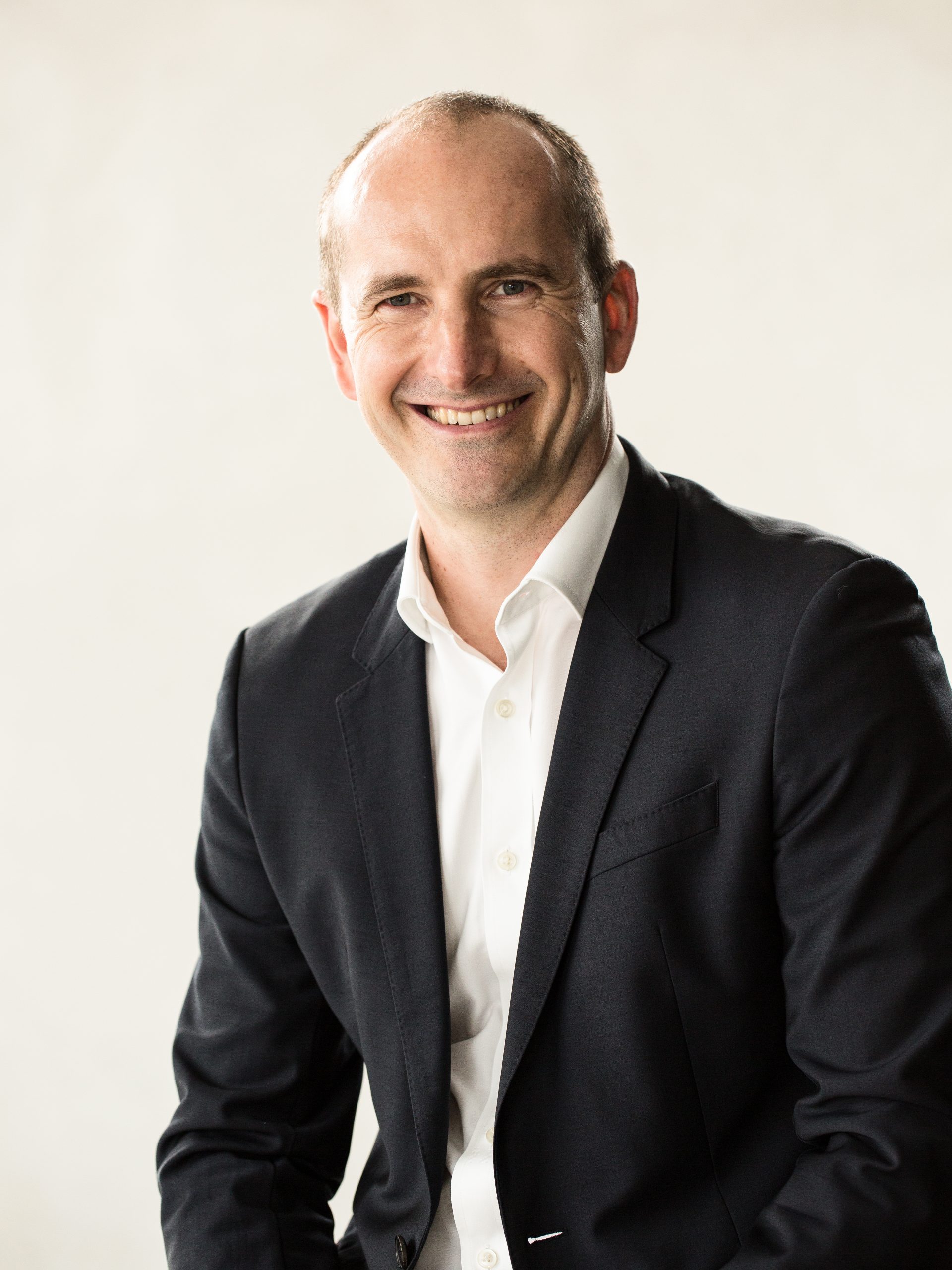 Viliam Mikuláš
CFO
Viliam has joined MiddleCap in 2017 and has been responsible for the establishment of the finance teams and finance processes in MiddleCap Group and subsidiaires and was involved in the establishment of the group. Since 2018 he is also the member of Board of Directors of MiddleCap Group S.A.
Before joining MiddleCap has worked for 8 years for KPMG in Slovakia and Ireland on audit and advisory projects related to commercial and industrial companies and 6 years for Slovak SPA Piestany as a CFO and member of Board of Directors.
Viliam has graduated at University of Economics in Bratislava and is qualified ACCA member.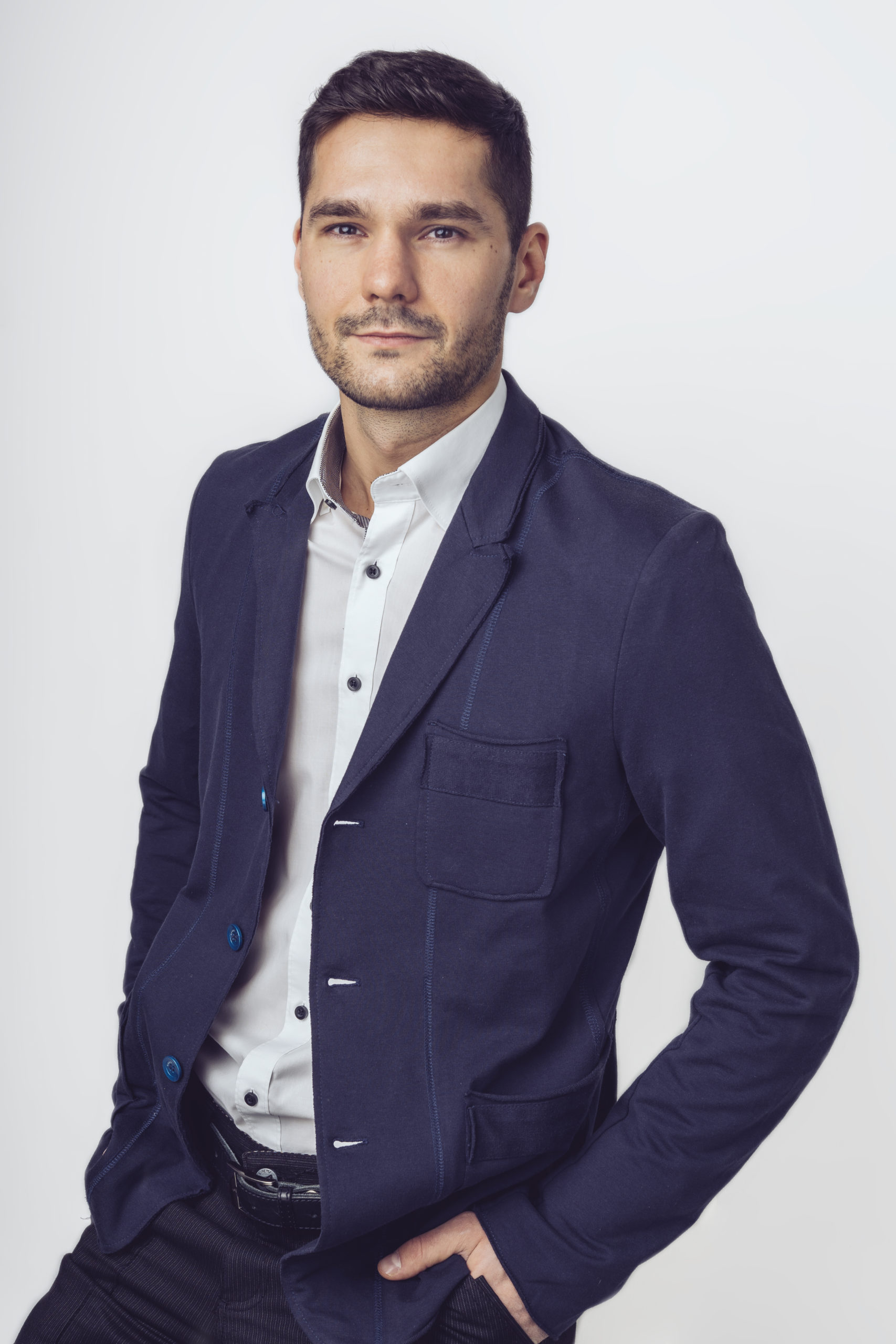 Miroslav Murgaš
Junior Analyst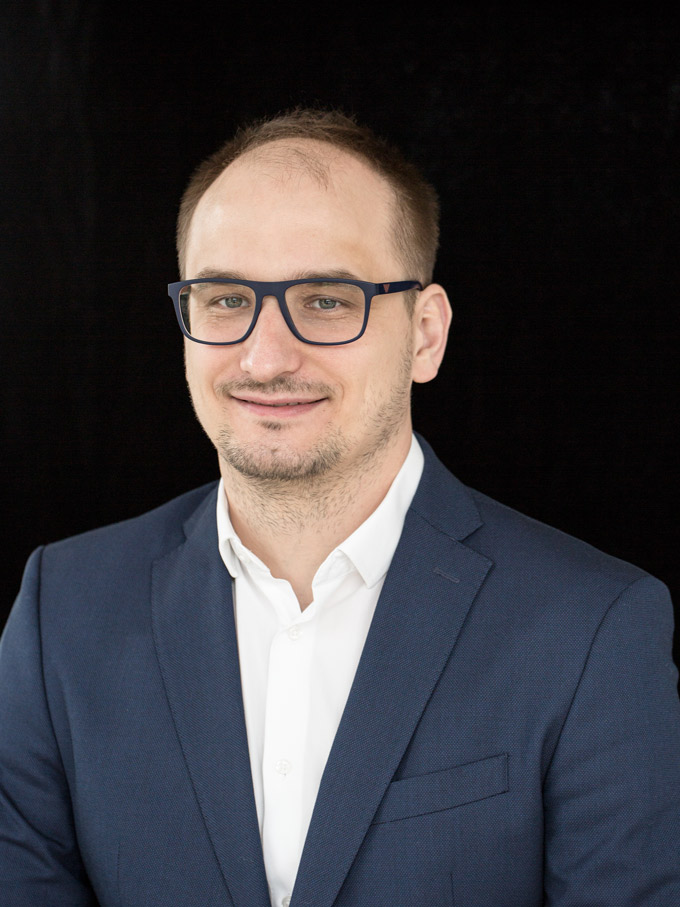 František Bohačiak
Analyst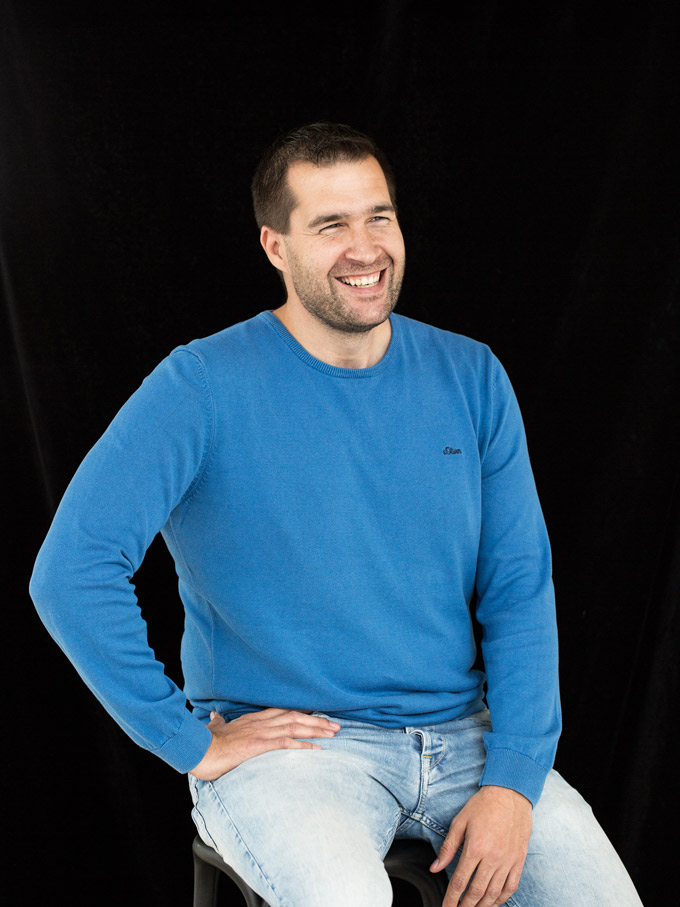 Andrej Tkáč
Project Manager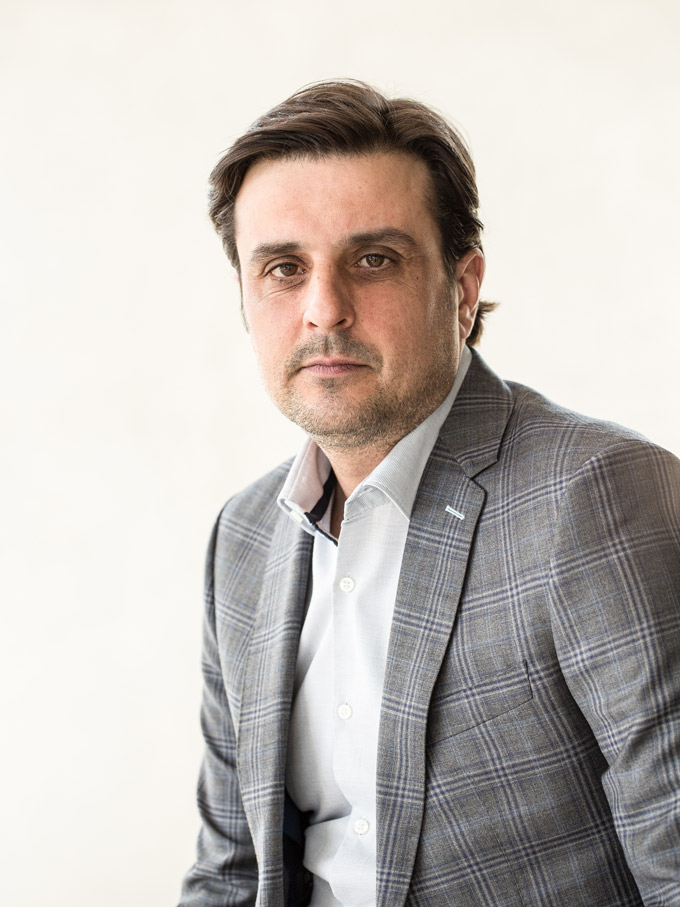 Zoltán Czuczor
Finance Manager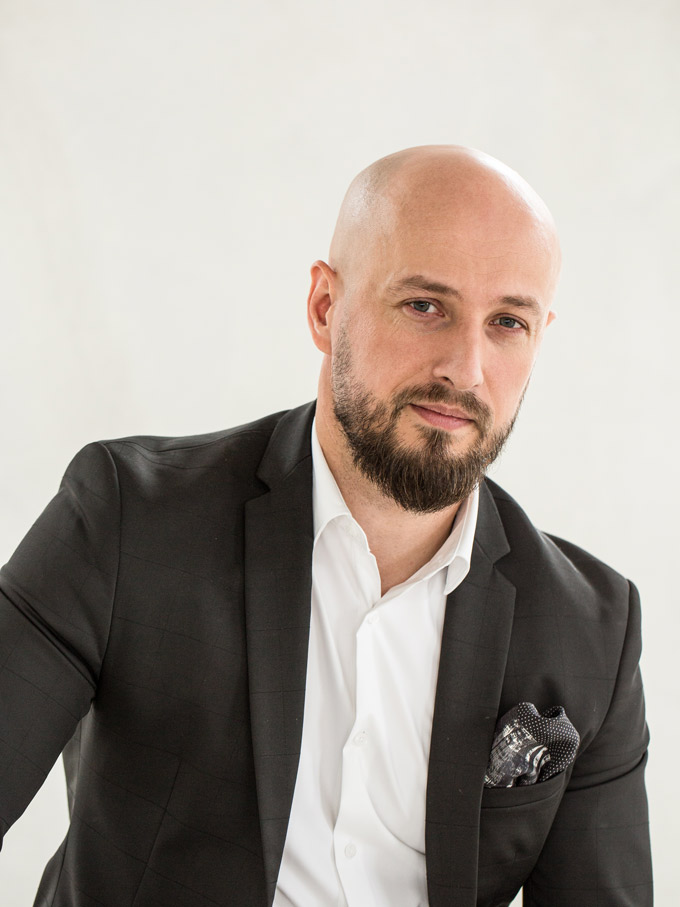 Pavol Palša
Finance Director of Real Estate Slovakia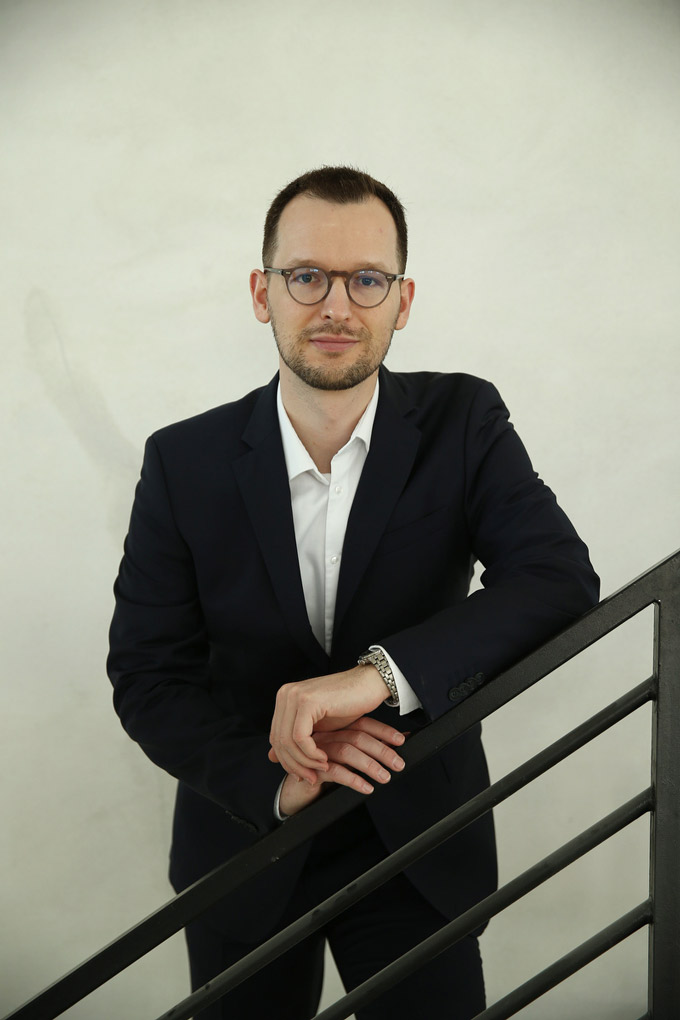 Michal Janek
General Counsel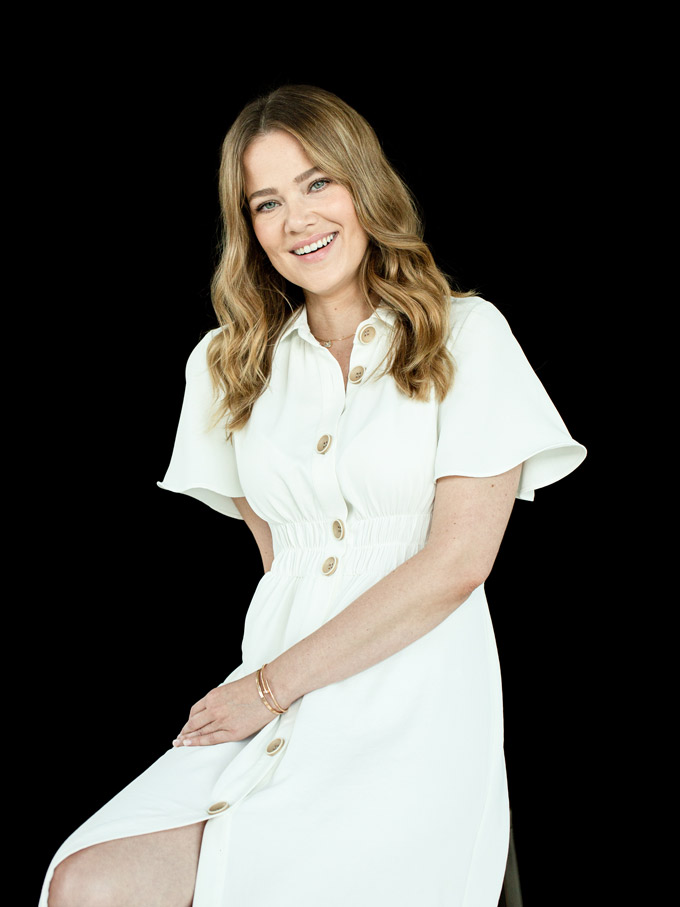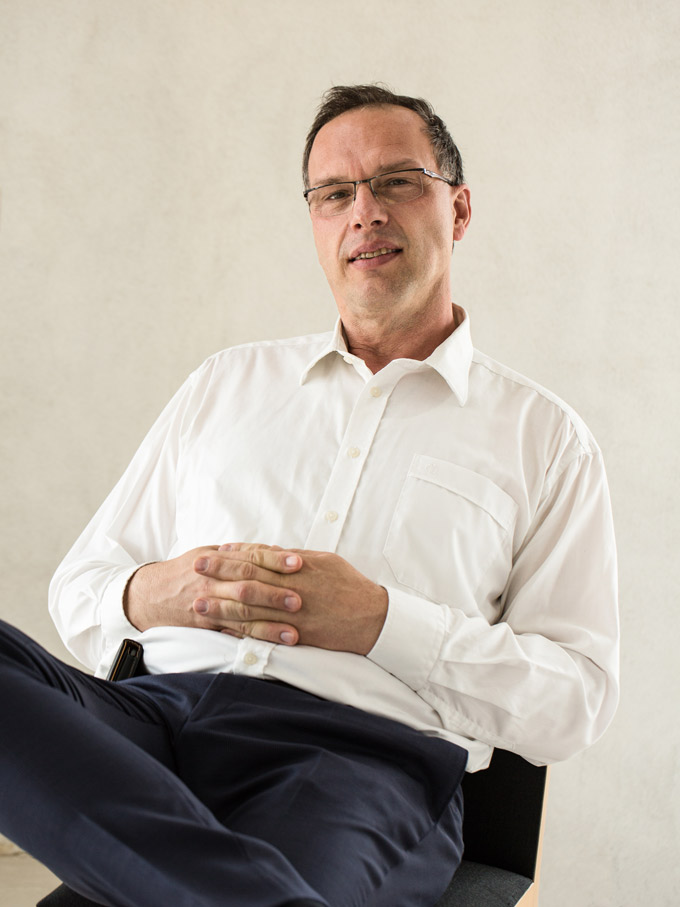 Juraj Mázor
Construction Manager
Liam Dillon
Development Manager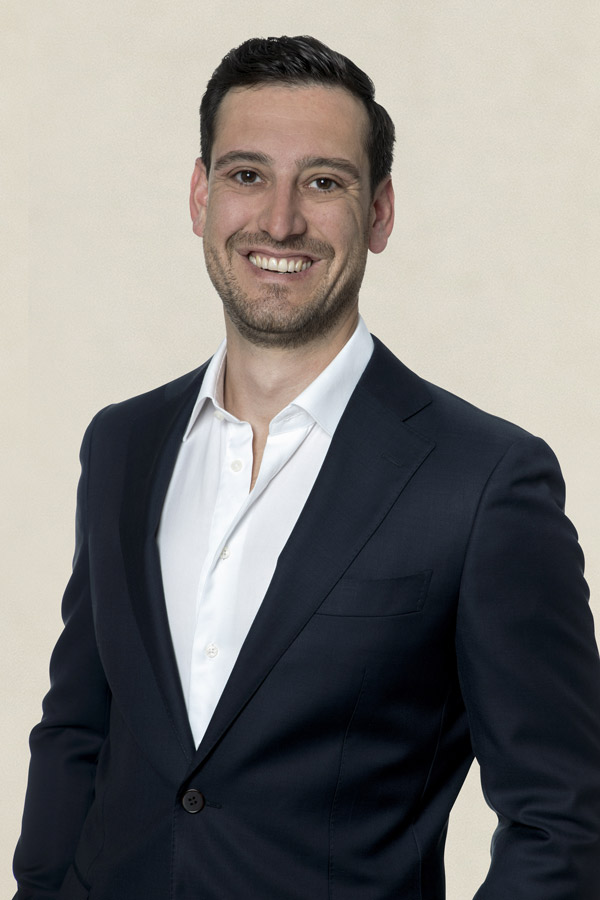 Yasin Tuncer
Development Director Germany
Miloš Halečka
Innovations Director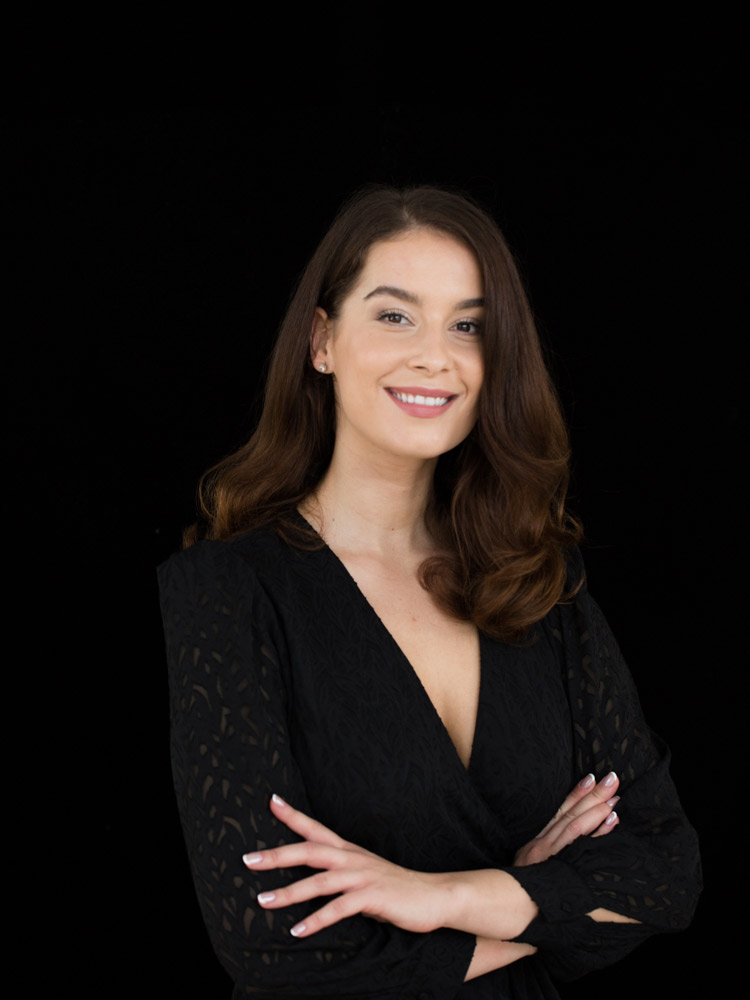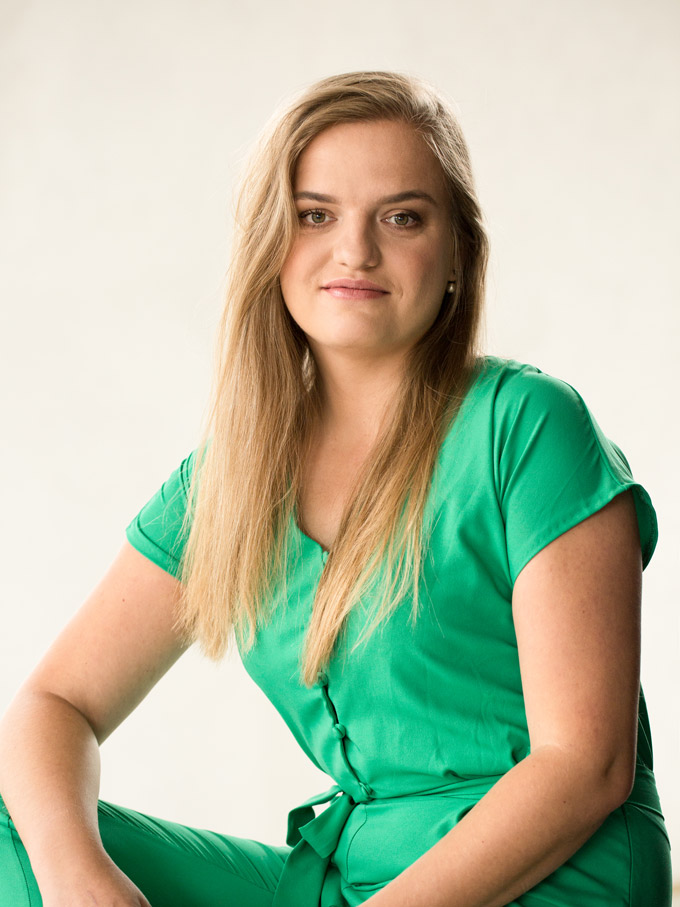 Michaela Sotáková
Accountant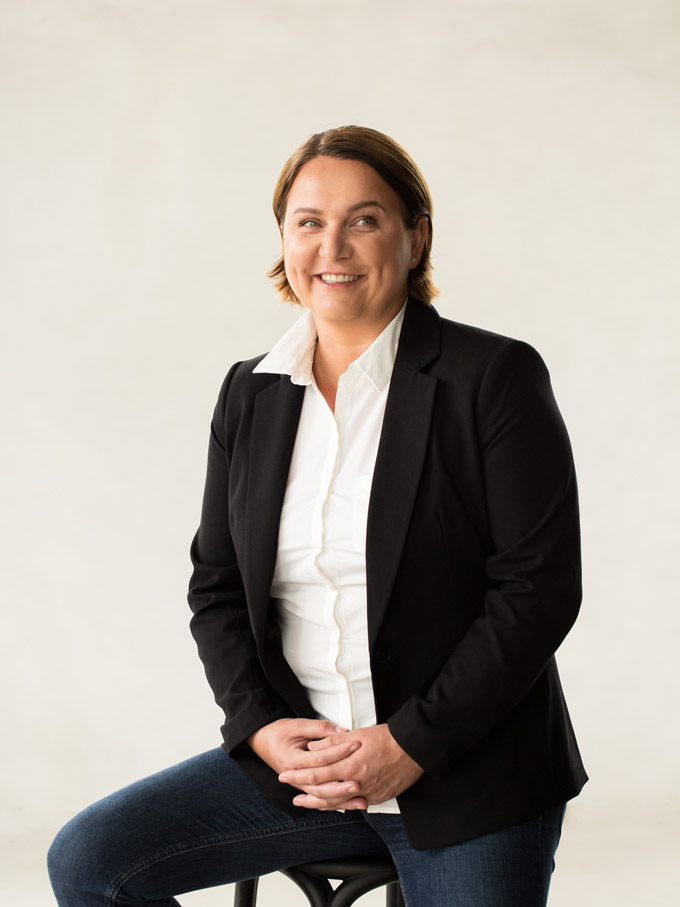 Katarína Javorková
Head of Accounting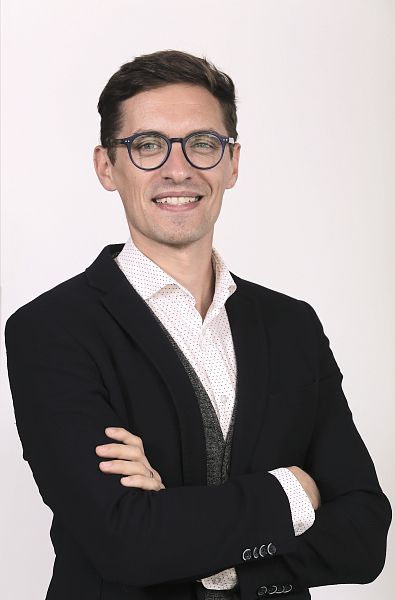 Vašek Pavlečka
Managing Partner of Air Ventures
Vaclav has 10 years of experience of developing brands in multiple regions, a skill he is providing to support the portfolio companies with strategic insight into their (potential) customers. At the end, it's not an investor but it's a customer who decides whether the startup will be a rocket heading to stars or whether it explodes during take-off. With own entrepreneurial past, Vaclav knows how it feels to step into founders shoes - we might call it founders empathy. Vaclav runs, reads, writes, mix vinyl grooves and stands behind SWCsummit.com event.