We are a private investment holding with significant international experience and team of skilled professionals in financial analysis and investment management for over a decade.
We are advisors providing services focusing on the corporate finance. We offer tailor-made solutions to our clients in order to maximize value.
Our clients are Czech and Slovak companies as well as international corporations, private and institutional investors operating in the European-wide area.
As a company built on advice, we consult clients on strategic and financial matters including mergers & acquisitions, restructurings, capital structure and capital raising.
MiddleCap is employing a client-first approach, delivering hand-tailored advisory services to privately- and publicly owned companies, private equity firms, investment funds, and high-net-worth individuals.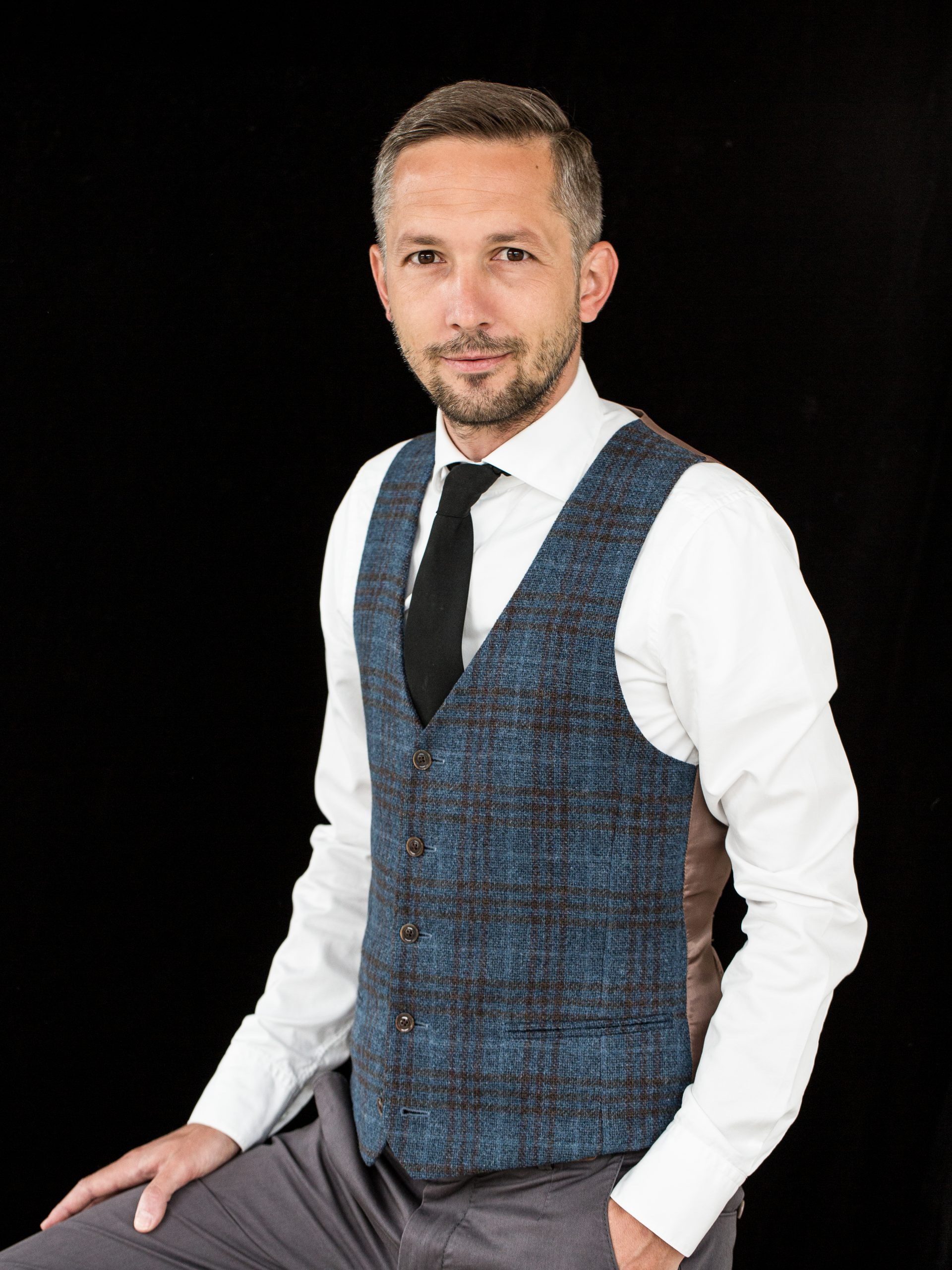 MARCEL CHRAPEK
Head of Advisory SK
Our brainpower and experience help businesses to extract maximum value from every transaction.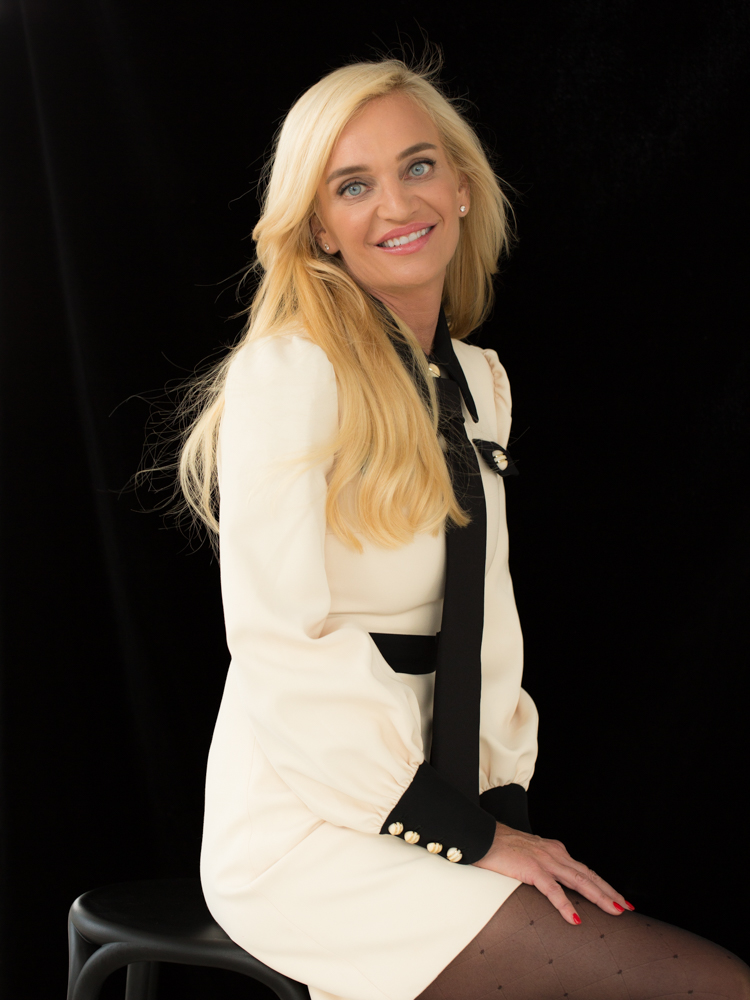 Sabina Matzenauerová
Head of Advisory CZ