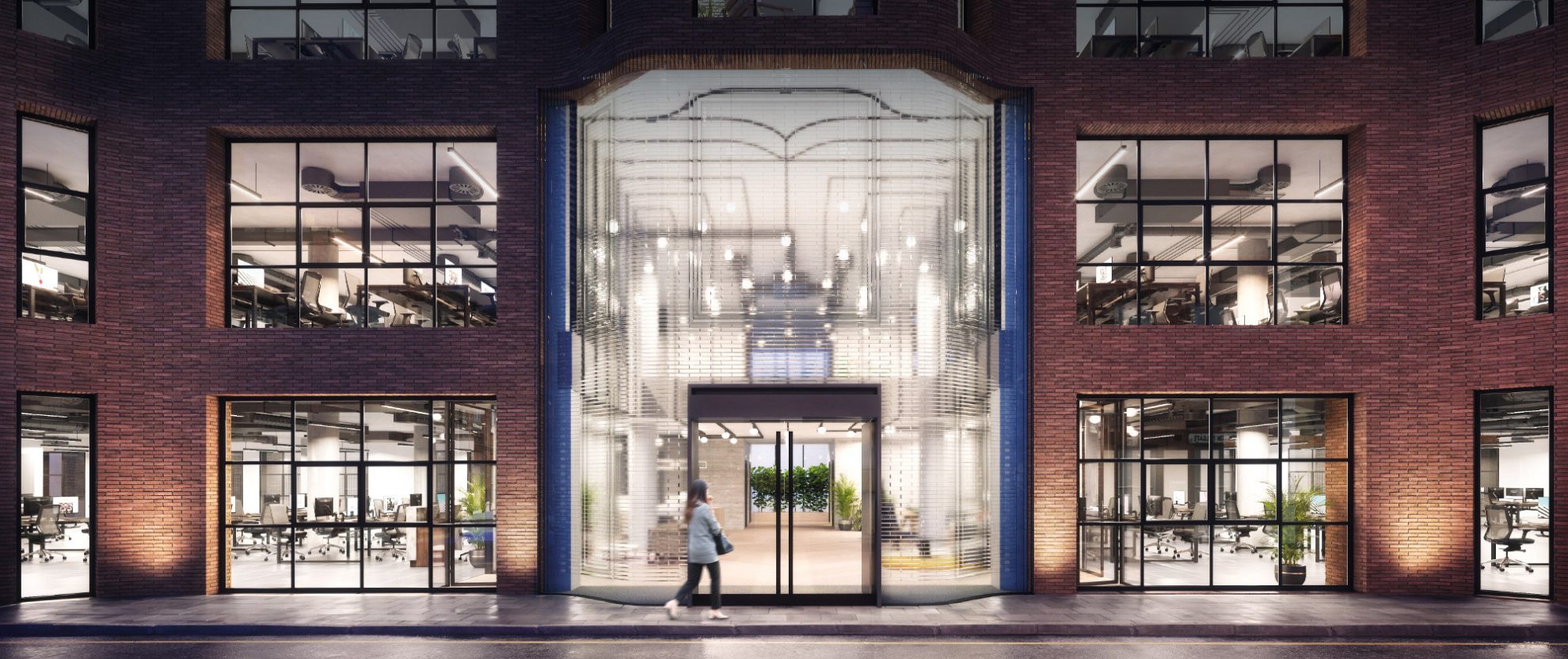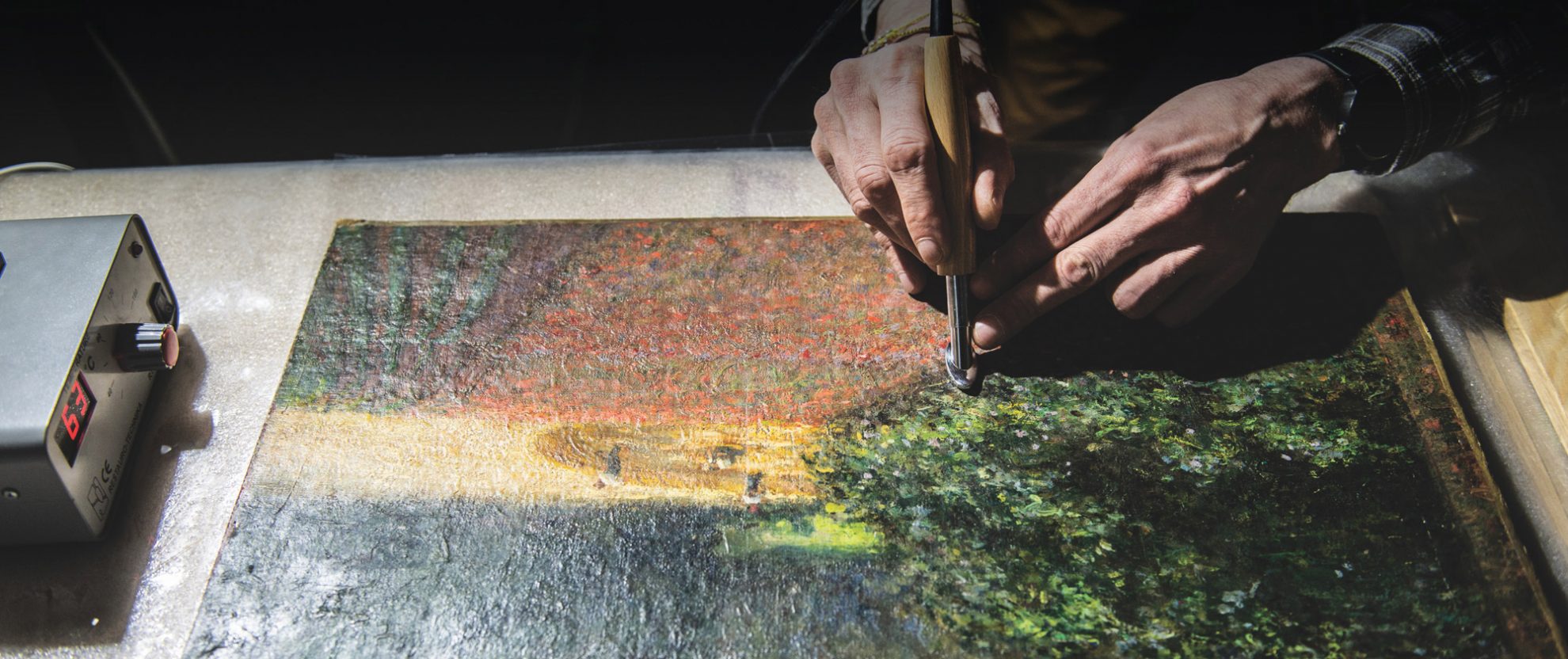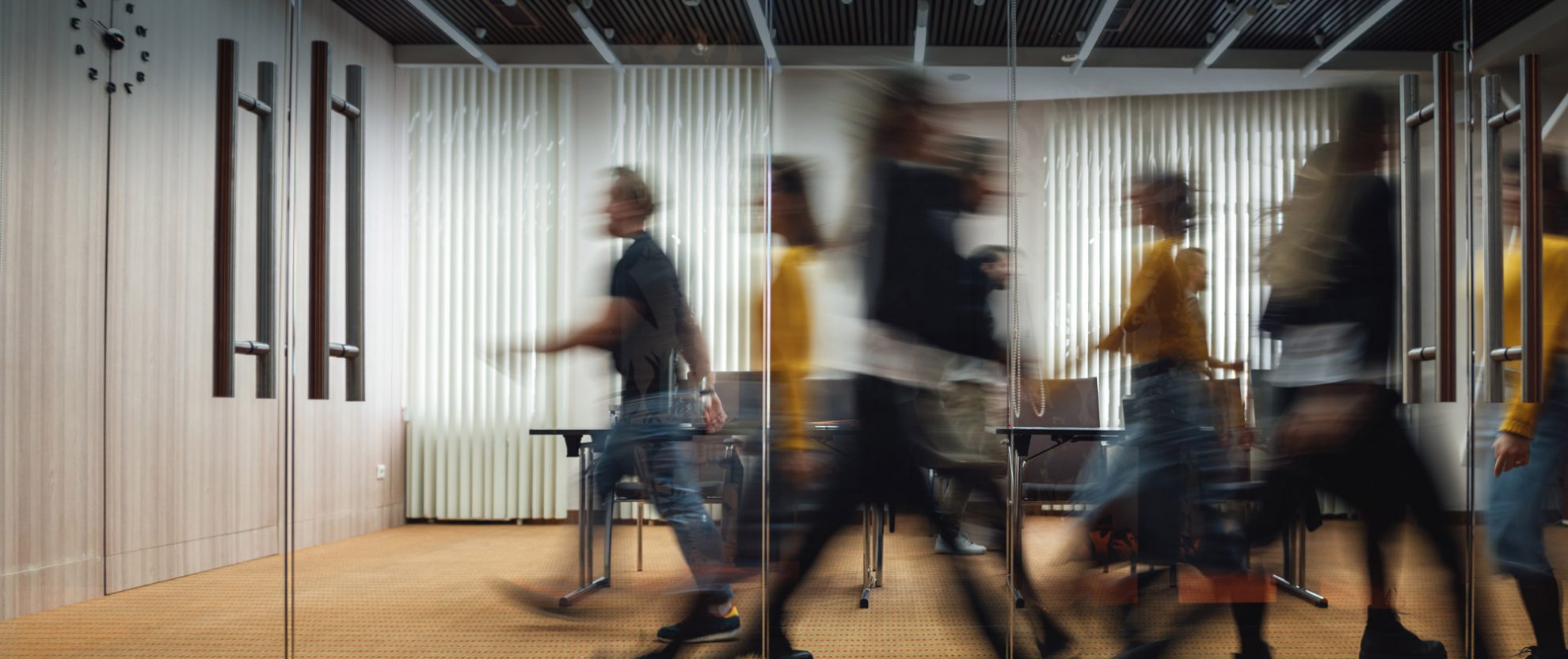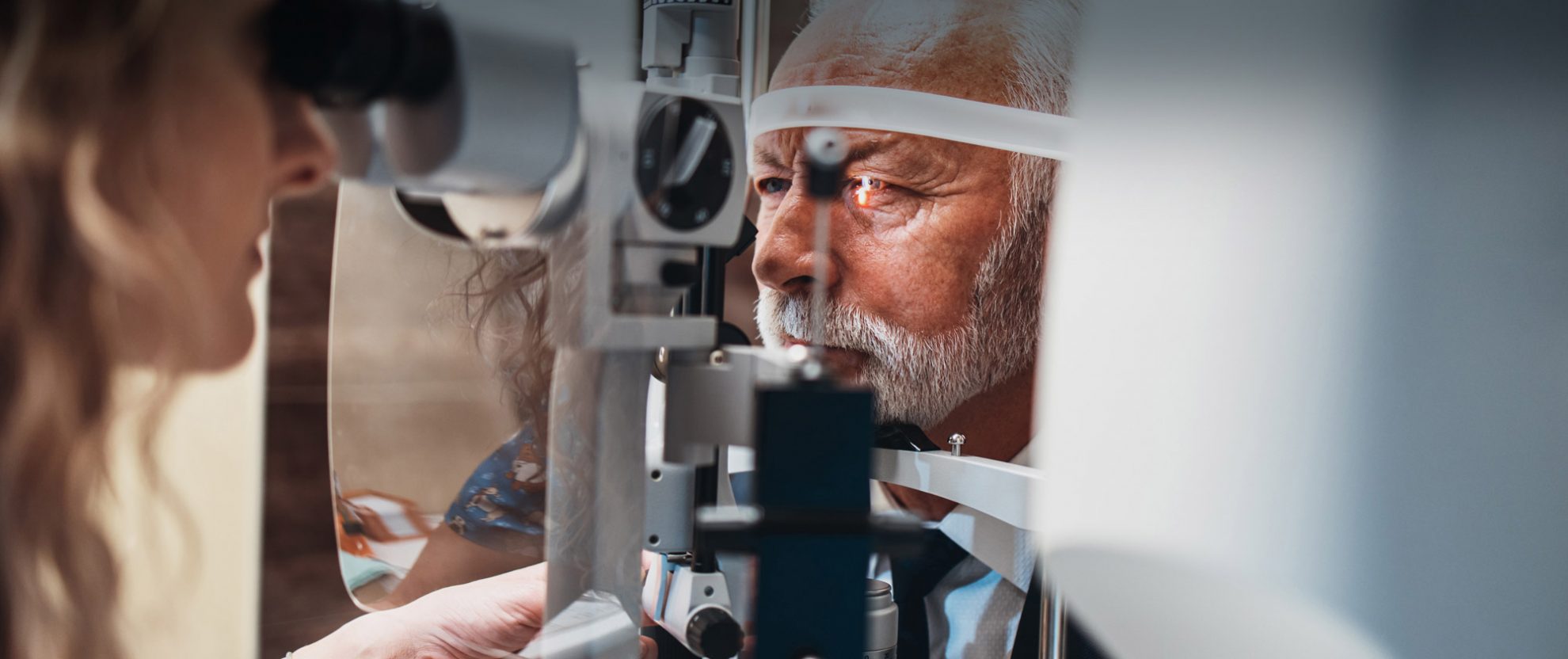 Private investment holding company with valuable international experience
We are a private investment holding with significant international experience and team of skilled professionals in financial analysis and investment management for over a decade.
We realize that in this highly competitive environment, we need to offer something special in order to gain the trust of investors and partners while maintaining them. Commitment, trust, determination, justice and professionalism are the "backbones" around which we develop and expand our activities. We at MiddleCap strive to bring new innovative thinking to everything we do, and our group is the result of a unique blend of diverse and complementary business activities, growing global relationships, a long-term perspective and, above all, dynamic culture that values business, innovation, teamwork and moral integrity. All this allows us to develop good ideas, help companies grow more intensively, discover new markets and protect acquired value.
Seal House - new development
in the City of London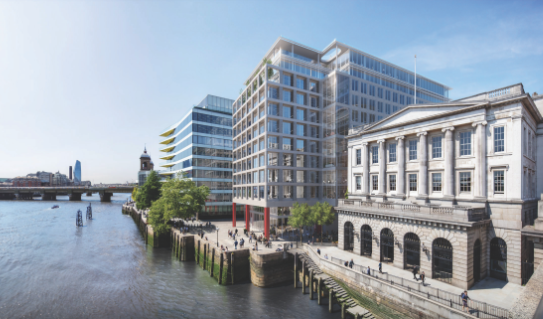 We stabilized the group across the board within the divisions in key activities that are focused on transaction advisory, private equity, real estate, venture capital, and capital markets. The closely linked organizational structure allows our teams of professionals to share and exchange experiences and excellence, which allows us to see and at the same time be able to seize opportunities or challenges that others may overlook or fail to take advantage of.
For over a decade we successfully assess and undertake investments of our own equity and equity of our partners operating in five areas from offices in Luxembourg, Bratislava, Prague, London and Berlin.