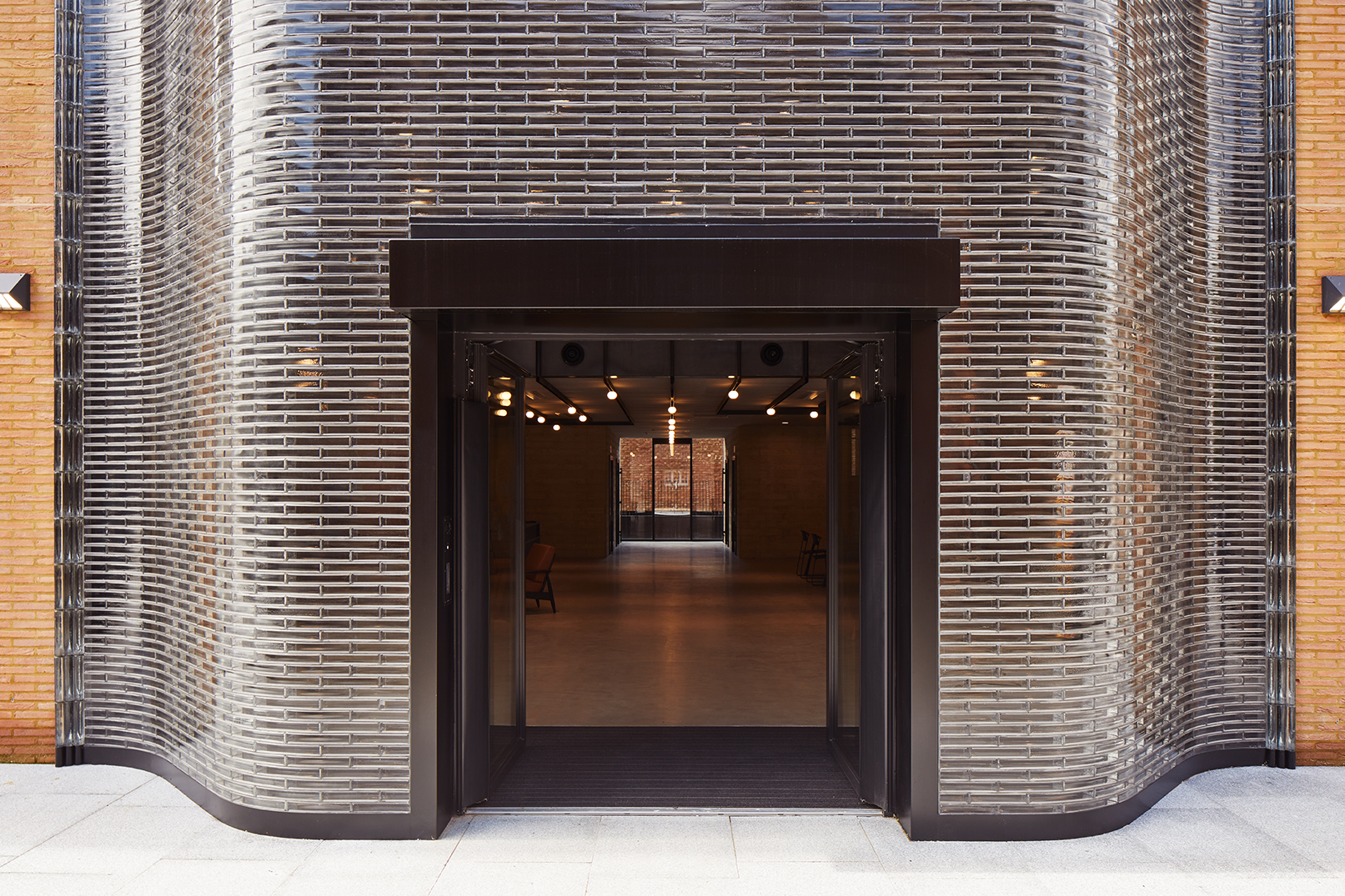 SOUTHWORKS
Southwark, London, United Kingdom
Location: Southwark, London, United Kingdom
Delivered: Q2 2021
NLA: 6,311 sq m
Architects: SPPARC Architects
Sustainability: achieved BREEAM 'Outstanding'
Connectivity: achieved WiredScore 'Gold'
Smartness: achieved Platinum Smart Building Certification
Active score: achieved 'Platinum'
Awards: Smartest Building 2021 at the REBF
The office project in Rushworth street purchased in 2018 is our first real estate development in the United Kingdom. It's architecture is inspired by warehouse aesthetic, with concrete columns, large factory-style windows and a feature double height entrance portal formed from hand crafted Italian glass bricks.
Making a strong connection to the natural environment is increasingly important and our standard approach for our buildings. Southworks offers a range of outdoor spaces and openable windows throughout the office spaces. In addition the bathrooms and staircase all benefit from natural light and views to the outside.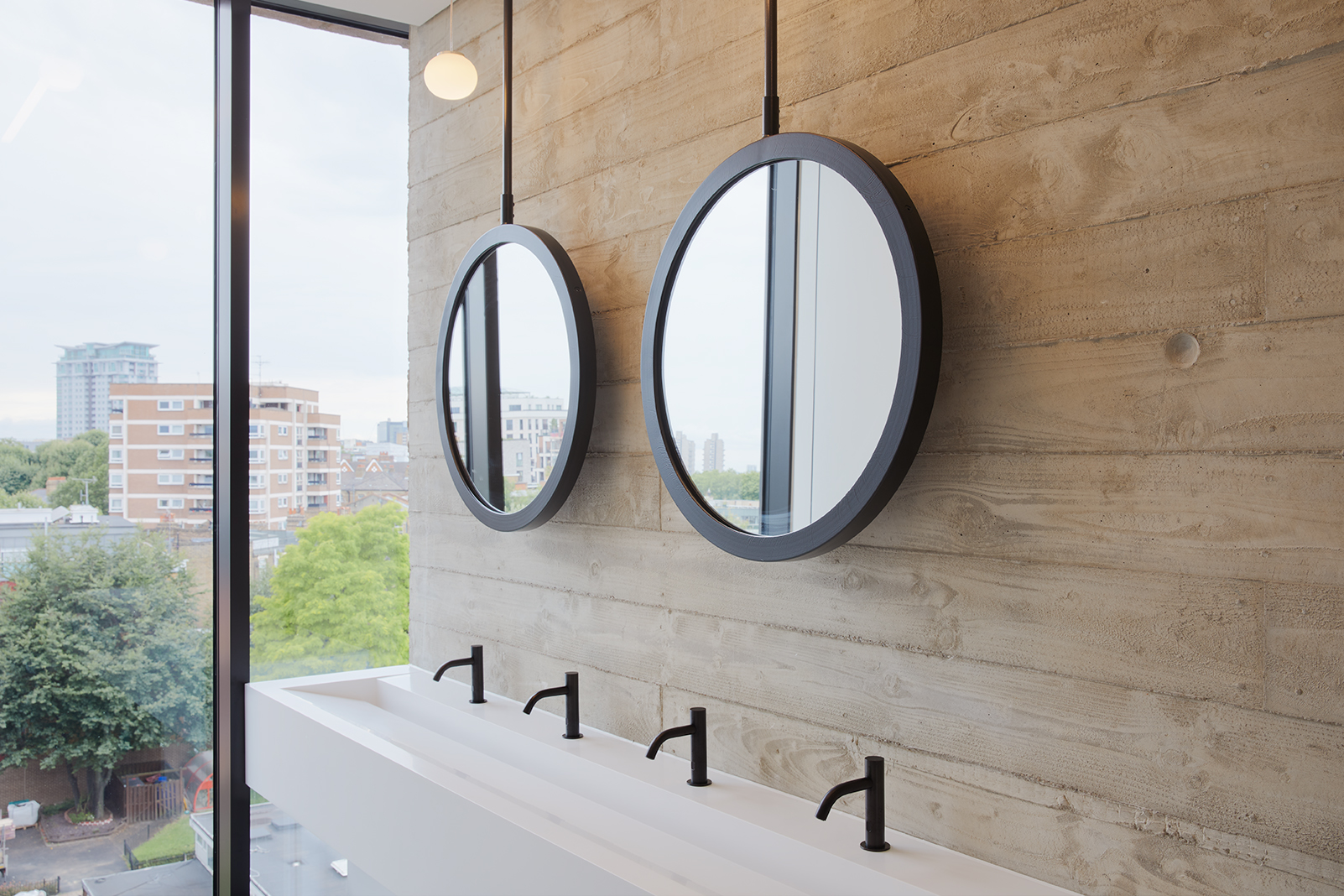 A key focus is on health and wellbeing. Technology such as smart sensors to monitor air quality, light, noise and occupancy are incorporated in our building. We think it's crucial to work with basic elements such as- fresh air, natural light and clean water and technology and greenery which improves the office space environment and enhance comfort and wellbring of the end user.
The dedicated app will give building managers and occupiers greater control over their workspace as well as offer wellness services.