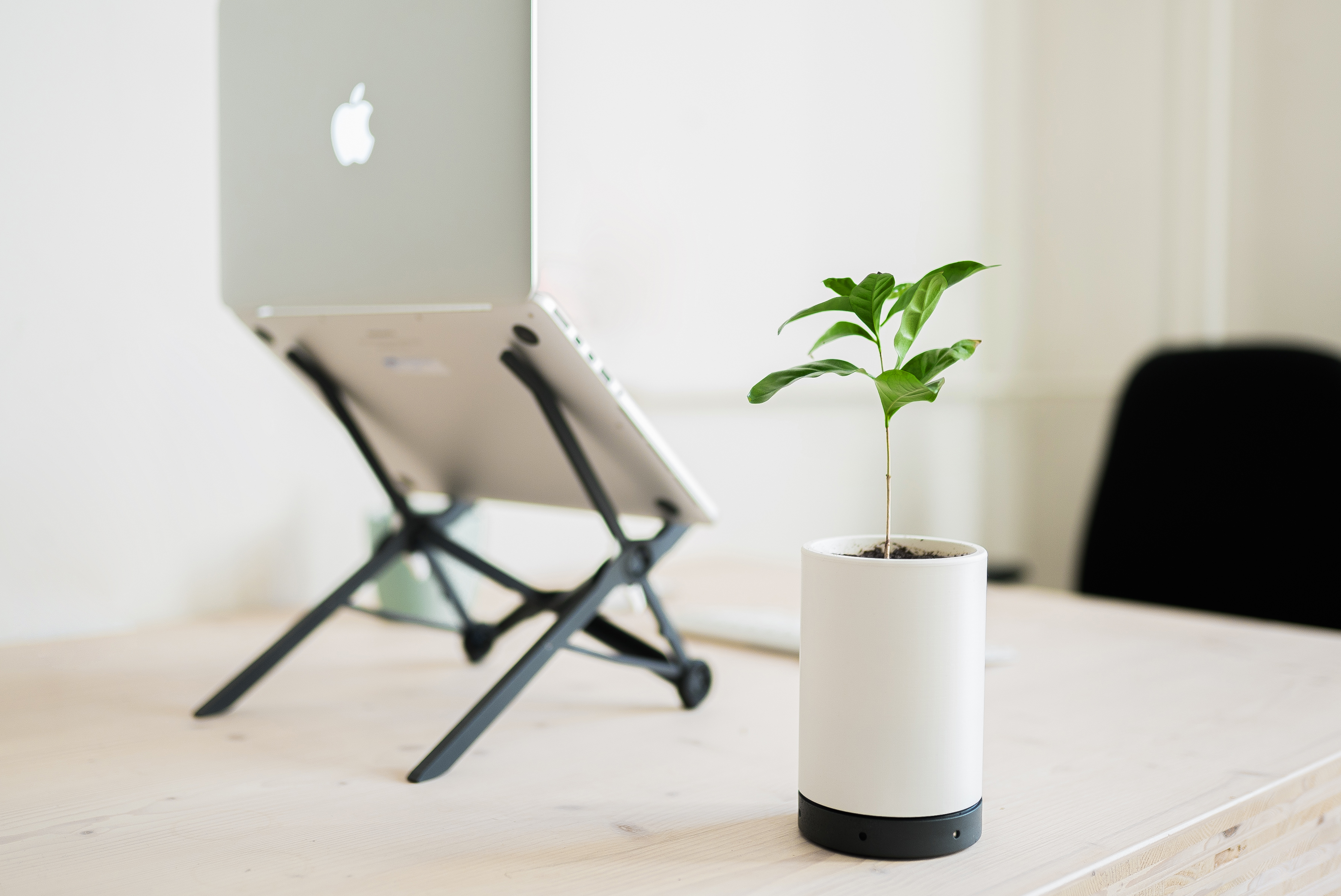 The Greenest Company
One-of-a-kind startup enabling data-driven innovations in interior design through its two products: Spacemonitoring – workplace management service that helps you to understand, prioritize, and decide how to increase productivity and wellbeing. Spaceplant – a multimodal alternative to garden walls that enhances wellbeing and serves as a mobile space divider at the same time.

Space monitoring helps users make important decisions which reform and upgrade  their working space and environment.